This "Any Ol' Game" series was meant to be a celebration of long-forgotten baseball games of little consequence. Games without a Babe Ruth … a Jackie Robinson … a Willie Mays. Games where records are not broken. History is not made.
I've stumbled stupidly into important "Any Ol' Games" in recent weeks. History-making games. But, not today.
Meet me in St. Louis. June 10, 1947.
In 2020, this weird, unwell, non-season season, where the likelihood of any baseball is disappearing like cotton candy being washed by a raccoon …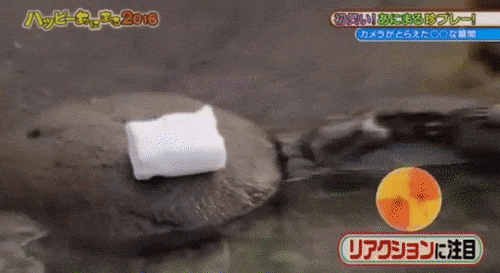 … into this emptiness, I have found the treasure.
A random, forgotten game.
On June 10, 1947, the two worst teams in the American League faced off – the eventually-to-become-the-Twins-but-for-now-still Washington Senators at the eventually-to-become-Orioles-but-for-now-still St. Louis Browns.
How nothing of a game was it? It was so nothing that the ever-cash-strapped Browns didn't even bother advertising it in the local paper.
This may explain why only 6,808 showed up for the game.
Or, it may be that everyone stayed home to catch the other St. Louis team – the struggling, but far more beloved, Cardinals who were playing in Philadelphia – on the radio.
Maybe it was because the St. Louis Browns were lousy. And, so were the Senators.
Who wants to see that?
The Browns started 1947 with a loss, ended 1947 with a loss, and sandwiched 93 more losses in between to finish the season 59-95. Dead last – 38 games back of the first-place Yankees.
But, I'm jumping ahead. Continue reading →