Here are some things you can do while locked down in a pandemic …
a) write a novel.
b) write something that isn't a novel, but is long and meaningful and kinda-sorta like a novel.
c) spend way too much time trying to pry the space bar off your laptop's keyboard to get the gunk out from underit because itisn'tworkingright and it'sveryfrustrating.
d) sit and look at your computer screen and wonder where the words went.
On the off chance you answered c) … pleasesendinstructions. (I'm serious.)
And, to those who answered d) … I'm with you. And, in truth, I'm a little jealous of those super-ambitious people who have found their muse in the midst of crisis.
There is one thing you can do when the words in your head disappear. Read other people's.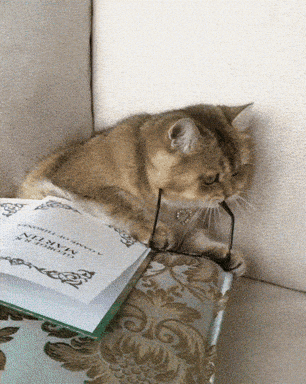 Brief baseball aside … because this is a baseball blog, after all …
In the spring of 2018, a college baseball pitcher – a walk-on who didn't see a lot of playing time – quit his team. Balancing academics with the demands of playing college ball, even when you're hardly playing, got to be too much. So he quit baseball. I asked him what he was studying, and he said he thought he wanted to write.
I gave him the only advice I know, "Write every day, and read more than you write."
I have a folder on my computer called "Write Every Day." Aside from an inspiring amount of words back in March, it's been pretty quiet lately.  I'm a lousy counselor.
But, reading … that I can still do.
"Reading is throwing shade … a brutal insult wrapped inside a glorious wordplay."
Here are four books for your "darkest days ahead" reading list. And, while two of these are not baseball books, they are baseball'ish … in that the game hovers in the background, just as it should in a "normal" world. Continue reading →