There are three lessons I hope you will learn from The Baseball Bloggess today:
1) The Seventh Inning Stretch has a special place in baseball history. It's been around longer than you have. It's what sets baseball apart from sports that make no demands of its fans.
2) The Seventh Inning Stretch is not a suggestion. It is not an invitation. It is a requirement. It is a job. Your job. All the instruction that you need can be found in its title. During the seventh inning, you stretch. It's not hard to figure out. It's not the balk rule, people. It's simple.
Who – You.
What – Stretch.
Where – Are you here? Then, here.
When – The Seventh Inning.
Even a cat could figure it out.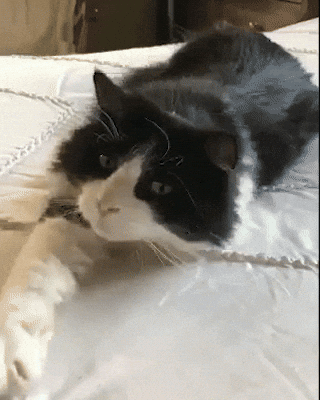 3) Sitting can kill. Continue reading →