Dear Holiday Revelers & Readers,
Did you really expect me to thoughtfully paw through an entire decade in my New Year's wrap-up?
I'm running on a cup of coffee here. We'll be lucky if I can remember back to January.
But, that doesn't mean I haven't collected some special things – 2019 things – for you.
Reading is one of my favorite things. It's like the easiest hobby in the world. It's why I don't have a fitbit – I'd rather be reading than marching around in circles trying to "get my steps in."
And, I'd rather be writing. To you.
And, while I'm delighted … honored … and, to be honest, a little surprised … that you stop by to read my words from time to time …  (Wait, do I owe you money? Is that why you're here?) … I'm even more delighted to send you off with a pocketful of links to other writers who have written good stuff this year.
Even if baseball's not your thing (insert bewildered, sorta sad, but mostly just bemused emoji face here), if you like words, sweetly strung together like the innings of a no hitter, you'll like these words. I'm sure of it.
Sorry, increasingly feeble, laid-off-half-its-staff, soon-to-be-a-monthly Sports Illustrated, you don't make my list this year.
But these did …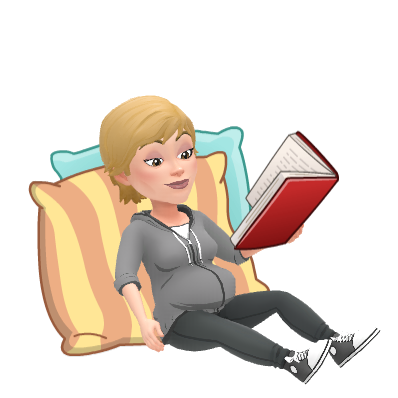 Continue reading →