Every few days, I sit down to write something blogg'ish.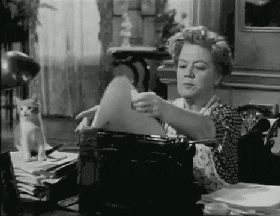 And, every few days of late, I abandon the task.
It seems that every time I sit down to write, the news overtakes whatever it is I'm thinking about. Baseball musings take a back seat to the pandemic, to wildfires, to hurricanes, to floods, to racial injustice, to politics, to despair.
What I'm left with is a discarded pile of unfinished thoughts that I don't have the heart to recycle.
Here are a random few of my most recent abandoned words. It's all I have for you …
Embed from Getty Images
Baseball celebrates Jackie Robinson Day every year. Players of every color wear his number 42. We are unabashedly proud of this. We act like we single-handedly destroyed racial inequality on April 15, 1947.
Hardly.
Abandoned, September 13, 2020.
—
If this baseball season is so efficiently compact and the games nipped into shortness – seven-inning double headers, super-speedy extra innings – why am I so tired?
Abandoned, September 6, 2020 Continue reading →