Dear Holiday Revelers & Readers,
Did you really expect me to thoughtfully paw through an entire decade in my New Year's wrap-up?
I'm running on a cup of coffee here. We'll be lucky if I can remember back to January.
But, that doesn't mean I haven't collected some special things – 2019 things – for you.
Reading is one of my favorite things. It's like the easiest hobby in the world. It's why I don't have a fitbit – I'd rather be reading than marching around in circles trying to "get my steps in."
And, I'd rather be writing. To you.
And, while I'm delighted … honored … and, to be honest, a little surprised … that you stop by to read my words from time to time …  (Wait, do I owe you money? Is that why you're here?) … I'm even more delighted to send you off with a pocketful of links to other writers who have written good stuff this year.
Even if baseball's not your thing (insert bewildered, sorta sad, but mostly just bemused emoji face here), if you like words, sweetly strung together like the innings of a no hitter, you'll like these words. I'm sure of it.
Sorry, increasingly feeble, laid-off-half-its-staff, soon-to-be-a-monthly Sports Illustrated, you don't make my list this year.
But these did …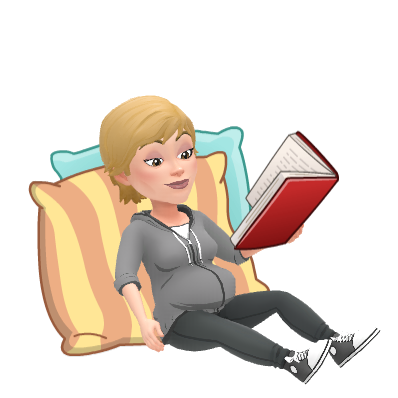 The Frank Robinson I Knew: The Proudest, Orneriest, Most Competitive Man In Baseball
"Frank Robinson always had the severe comportment, the hard eye for enemies, the basic sense of right and wrong of a pioneer," Thomas Boswell of The Washington Post wrote following Robinson's death in February. Robinson "walked into a room, and others stood up straighter, heads higher. Now we bow our heads in respect."
Embed from Getty Images
Last year, I included Boswell's appreciation of George Bush – and the story of how the President kept his baseball glove in the top drawer of his Oval Office desk – on my "Best of" list.  As long as people keep dying and Boswell keeps writing beautiful tributes about them, he'll make my annual list.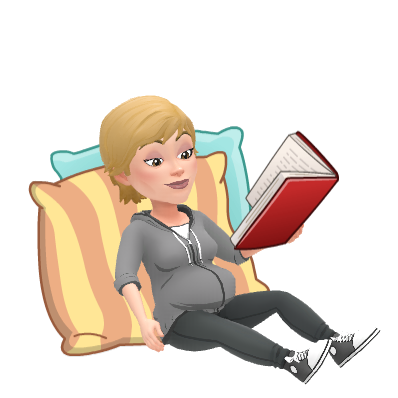 Baseball Is A Civics Education
"Baseball is, of course, primarily a sport, but it is also something more than that: a wonderful example of a functioning legal system, one that teaches the millions of Americans who play or watch it fundamental principles of American law and constitutional theory," legal historian Paul Finkleman writes in The Atlantic.
This mish-mash of baseball's rules and your college Constitutional Law class, along with shout-outs to Oliver Wendell Holmes, Jr., and Thomas Paine, and comparisons of umpires to Supreme Court Justices is pure wonky awesomeness.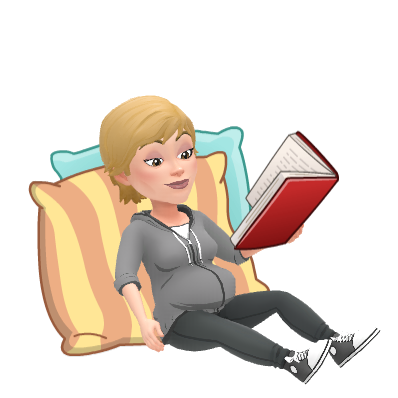 The Ecstatic Beauty Of Baseball
Baseball's "really just a simple game played on a large lawn, with forty-six players to a side, two bags of ham, and a pistol with live ammunition."
If that doesn't move you to read this New Yorker piece from AJ DiCosimo, then clearly I don't know you like I thought I did.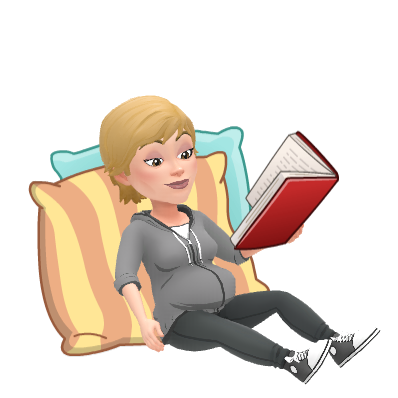 The Feminist History Of "Take Me Out To The Ball Game"
Baseball mad Katie Casey is the star of the famous song Take Me Out To The Ballgame – although you'll have to learn the verses to meet her. Songwriter Jack Norworth based his 1908 song on Trixie Friganza, a vaudeville actress he fell in love with. Their affair led to the breakup of Norworth's marriage and to one of baseball's most enduring songs.
Friganza, on the left. Norworth, in the dark jacket, on the right. From the Baseball Americana Exhibit at the Library of Congress. 
These things are all just quirky footnotes now that I've found out that Friganza was a major leader in the women's suffrage movement.
"She attended rallies in support of women's right to vote, gave speeches to gathering crowds, and donated generously to suffrage organizations," Anna Layman writes in Smithsonian Magazine.
"I do not believe any man – at least no man I know – is better fitted to form a political opinion than I am," Friganza said at a 1908 suffrage rally.
Trixie Friganza is so much more than just the star of baseball's seventh inning stretch. That's what's so cool about baseball – sometimes you find amazing things lurking just beyond the outfield grass.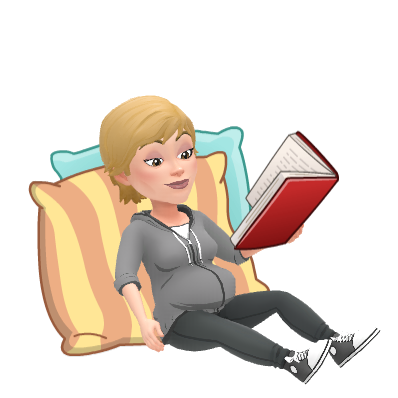 "It's Almost Like A Part Of You Dies": Retired Players On Hard Choices And Life After Baseball
It's hard to pick just one favorite story from The Athletic's ever-wonderful Brittany Ghiroli.
But, I like this exploration of how players cope with retirement – something most of us don't think about until our 60s or 70s or nevers. Sure, David Ortiz gets a season-long baseball "retirement party." But, most player retirements? "Hardly anyone notices," Ghiroli writes.
More essential reading from Ghiroli this year:
A Look Back At The Day Frank Robinson Cried When He Took Catcher Matt LeCroy Out Of A Game: Yes, another must read Frank Robinson appreciation. Because, he's Frank Robinson.
World Series Or Powerlifting Worlds? Inside One Unbelievable Month On The Beat: Brittany writes about Brittany and when her powerlifting pastime collided with the the World Series.
If you love words … and sports … The Athletic is essential reading and you can subscribe, at a special Baseball Bloggess discount, here.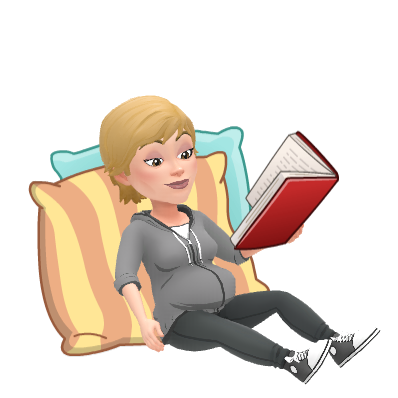 In Wake Of MLB Fan Injuries, Orioles Among First Teams To Say They Will Extend Protective Netting All The Way To Foul Poles
There is much to love in Jeff Barker's Baltimore Sun story, especially the news that the Baltimore Orioles became one of the first teams in 2019 to proactively extend the park's protective netting to improve fan safety.
Trey Mancini and Stevie Wilkerson, Orioles players, voiced their support to Barker – because who wants to feel guilty if it's your line drive foul or broken bat that badly injures a fan?
Me? I'm tired of the argument that a fan wouldn't be hurt if only they were paying attention to the game and not looking at their cell phone. That six year old should have caught that screaming line drive foul? Just reach out your hand and grab that spinning shard of bat before it hits you in the face?
Hey, it's me!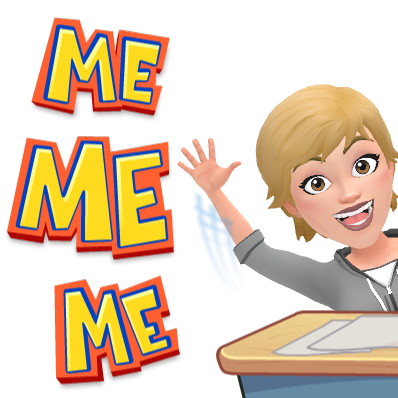 Of course I was excited to be asked my opinion. And, I felt like I got to be a voice of the fans. I loved that. And, I love that Barker and The Baltimore Sun care about what average folks like me think … that they try to tell these stories from all angles.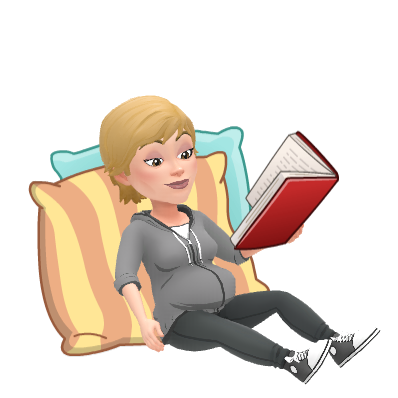 Wait … I Have One More! Here's Your Non-Baseball Bonus!
2019 Year In Review & Five Fun Facts From Randy Huwa
Each year, Wildlife Center of Virginia staff and volunteers share their favorite wildlife memories of the year. Editor/Husband, the Exec Veep at the Center, includes a Bald Eagle, Leslie Knope, a bad Christmas Carol pun, and a cherished line from Seinfeld in his.
In other words, he forgot baseball, but covered everything else. And, Editor/Husband always makes my "Best Of Everything" list.
*    *     *
There you have it. My favorites … if I missed your favorite, drop it into the comments, won't you? And, then pop open that bottle of champagne, it's almost time to start reading the best of 2020.
Happy New Year!
2020Fully Yours, The Baseball Bloggess