Four summer days without baseball. That's what the All-Star Break is.
Maybe you count tonight's Home Run Derby and tomorrow's All-Star Game as baseball. My friend Jay doesn't.
All I have to do each July is send Jay this email: "Do you still hate the All-Star break?" and I get a fast reply, like this:
"I HATE the all-star break – and the all-star game which causes the all-star break.  Especially now that they have extended that break to 4 days. The best thing about baseball is that it happens (almost) every day."  
I don't mind the All-Star game, even if just one Oriole will be there. Sure, the game is sort of pointless. But, it's sort of cute, too. Like a puppy.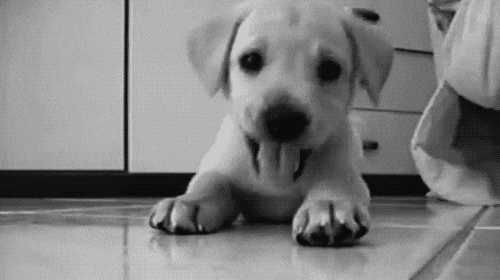 Awww.
In 1933, the year of the very first All-Star game, there was no break, except for that single day, which resulted in having to cancel the two ballgames that were already on the schedule.
That game in 1933 – where Babe Ruth was the hero – was called, by many reporters of the time, the Game of the Century.  Maybe you have a different Game of the Century. You probably do.
Baseball – the real kind – returns on Friday. Until then … I give you, and my friend Jay, four days of waiting.
Monday. Day 1.
Waiting for the game to begin …
… from atop the dugout …
In Case You Missed 'Em: All-Star Break: Waiting, Day 2 and Day 3 and Day 4.