On August 14, 2019, after their 82nd loss of the season, the Baltimore Orioles were officially eliminated from the postseason.
On the plus side, with the World Series now off my "to-do" list, I'm available throughout October for lunch at the restaurant of your choice. (Your treat, right?)
Dear Baltimore Orioles,
Nothing. I got nothing.
Your Weary Friend, The Baseball Bloggess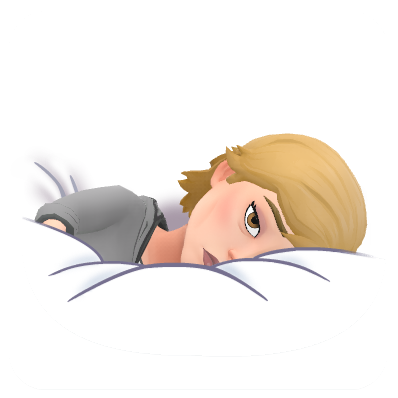 Wait. Let me try again.
Dear Baltimore Orioles,
Me again.
Would it make you feel any better if I told you I was sorry? Continue reading →