So, baseball is back. It's going to be different, but, we're promised, it's for the best.
Just remember this: nothing good ever comes from a situation that includes the words "it's for the best."
Beginning in late July, each team will play 60 regular-season games crammed into 66 days. For those of you that complain that games are too long, congratulations: You'll get through an entire season in less than half the time!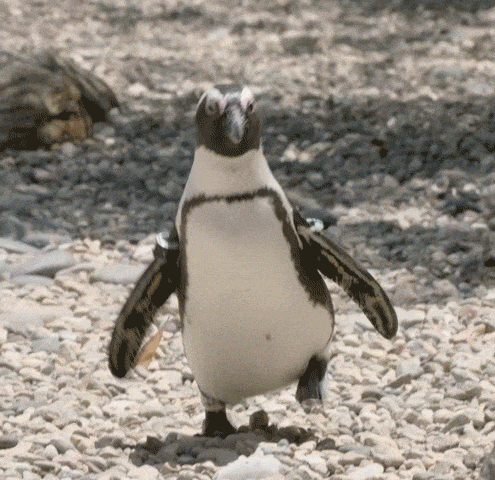 "Hurry, Hurry," you said.
You who complained about the length of games got exactly what you wanted – games will be shorter, in that there will be fewer of them. And, if it was the 3-1/2 hour games that annoyed you and not the 162-game season, then you should have been more specific when you were whipping up your stupid warlock incantation.
People who complain about long baseball games also, invariably, are the ones who complain about how expensive games are. And, yet longer games are a better value for your money, so explain that to me, Complainers.
This is a bizarro season wrapped in strangeness and covered in weird.
In other words, it is just like everything else these days.
And, let me just say this about that … I'm not comfortable reopening my studio, going out in public without a mask, or standing within 15 feet of a stranger. And, I'm not sure I'm comfortable asking Mike Trout and Mookie Betts and the entire Baltimore Orioles roster (whose names sort of escape me at the moment) to do that either.
But, if we're going to do this … let me just say this about that …
Editor/Husband just asked if we'll call the rest of the pre-season which will commence on July 1 "Spring Training" and his question paralyzed me. (Correct answer: MLB is calling it "Training." Because lack of imagination is the springboard to a successful 60-game season.)
This season is so freaky-quirky-nutty-weird already that it's pretty much a given that the Orioles will win the World Series. Yay.
I want to just touch on a few of the new rules the league has devised to make the upcoming 2020 season more comfortable and maybe even slightly safer for players. These rules – I'm just guessing here – were cobbled together by a special brainstorming team who spent an afternoon holed up in a conference room with six cans of Red Bull, a bag of Cheese Doodles, and a whiteboard. Continue reading →