It was two weeks ago that WordPress reminded me that The Baseball Bloggess is 9 years old. Happy belated birth'a'versary, me!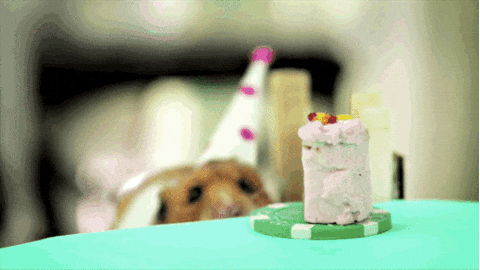 I would have written about this two weeks ago, but I was busy watching the Baltimore Orioles sweep the Washington Nationals that weekend. That sweeping by the lowly – but occasionally feisty – Orioles was the tipping point that led the Nationals to, quite literally, trade away 30 percent of their lineup, including sending two beloved players, Max Scherzer and Trea Turner, to the Dodgers.
Dear Washington Nationals Fans,
Sorry about that.
Your Friend, The Baseball Bloggess
Sure, I'm a little late, but I'm ready to celebrate 9 years of honing the qwerty skills I learned in Mr. Brown's high school typing class. Whether you've been reading from the beginning (that's just you, Editor/Husband) or happened upon this for the first time today, The Baseball Bloggess is glad you're here and considers you a close personal friend.
From 9 innings to 9 players on a lineup card, baseball is a 9'centric game.
So, here are 9, 9'ish things as I belatedly celebrate the 9-year birth'a'versary of The Baseball Bloggess.
1) The 9th Most Popular Post On This Website: Edd Roush Takes A Nap In The Outfield
I gotta hand it to Cincinnati Reds fans – they love baseball history.
Well, they love this story anyway, of how, in 1920, future Hall of Fame outfielder Edd Roush found a way to take a nap … in center field … during a game. But then, who doesn't love a good napping story?
Does he look tired to you? Continue reading →