Five things you don't need to know about me, but I'm telling you anyway.
One. I Really Dislike Baseball Statistics.
Babe Ruth and Willie Mays didn't need WAR stats to know they were the best in the game. Similarly, I don't need WAR to tell me that Mookie Betts is one of baseball's best players today and [insert name of someone who really annoyed you last season] isn't.
If a sportswriter includes more numbers than actual words in their story, I'm out. Out.
Sure, I'll take the basics … batting averages, home runs, ERAs, stolen bases, errors.
But, beyond that? You can call them "advanced metrics" but really they're just a mess of numbers hiding behind a mess of letters …
OPS, OPS+, P/GS, IR-A%, BQR, LIPS, wRC+
Who needs all that?
This …
This Is All I Need. 
Baseball is a team sport. Individual statistics are like artificial preservatives, unnecessary and probably not good for you.
Two. Fantasy Sports Are Stupid.
I like making declarative sentences like this, because people who play fantasy sports get all agitated and blustery whenever someone tells them their pretend sport is stupid.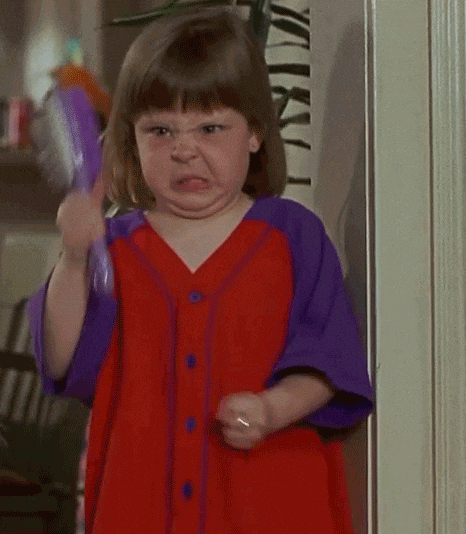 Agitated and Blustery.
If you spend a week deciding who's going to "play" in your pretend football game, you probably need to find another sport to watch.
Three. I Can't Stream The Internet, But Even If I Could … Continue reading →